With summer quickly becoming somewhat of a distant memory, it won't be long before autumn bursts into life with all its amazing colours, sounds, and smells. It is an amazing time of year to get wrapped up and go for a walk and enjoy the feeling of leaves crunching under your feet, but it is also a great time to be get cosy and snug at home.
Now you might be ready for the change in weather, but is your house? In this post, we will discuss some ways that will allow your home to make a smooth transition into the new season.
Deep Clean
Having a deep clean seems like an obvious one to mention, but when it comes to deep cleaning, there is a lot of folk who think that the annual spring clean will do them for the rest of the year!
Don't forget give your oven a good clean. This is not the most popular of household chores I know, but it's a good idea to get it nice and clean just now, especially since you'll be no doubt using it more often in the colder months.
Declutter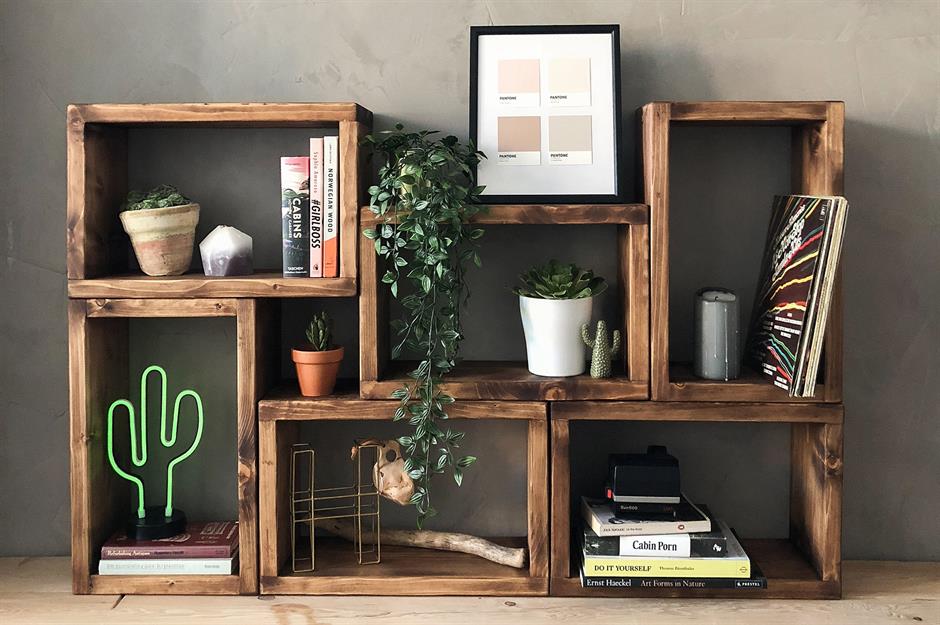 It doesn't matter how neat and tidy you are, it's very easy for clutter to pile up in your home, especially in a family home when it seems that there is a never ending pile of papers and post as well as odds and ends that never seem to get put away properly.
Having a good clear out will not only make you feel better but you'll find that cleaning the house is easier and with all the clutter out of the way, you'll be able to enjoy your home more. Having a chaotic and untidy home can lead to stress and feelings of restlessness, so get rid of what you don't need and for everything else, invest in some decorative storage boxes to keep your bits & pieces in one place and out of sight.
Cut the Grass
This is the time to giving your grass a trim to keep it looking neat and tidy through the next few months. Although it may need to be cut again at some point, it won't need to be done as regularly as it did in the summer.
Check Your Radiators
Now it the perfect time to make sure that your radiators are good working order. It may be that there is a little cold spot here and there and if so, you have the lovely task of bleeding them to let the air out. But if your radiators have seen better days and are just not heating the room they way they used to, bearing in mind that radiators a maximum guarantee of ten year, it might be time to replace them. If this is the case, have a look at some of the fantastic options over at Trade Radiators.
Curtains, Cushions and Throws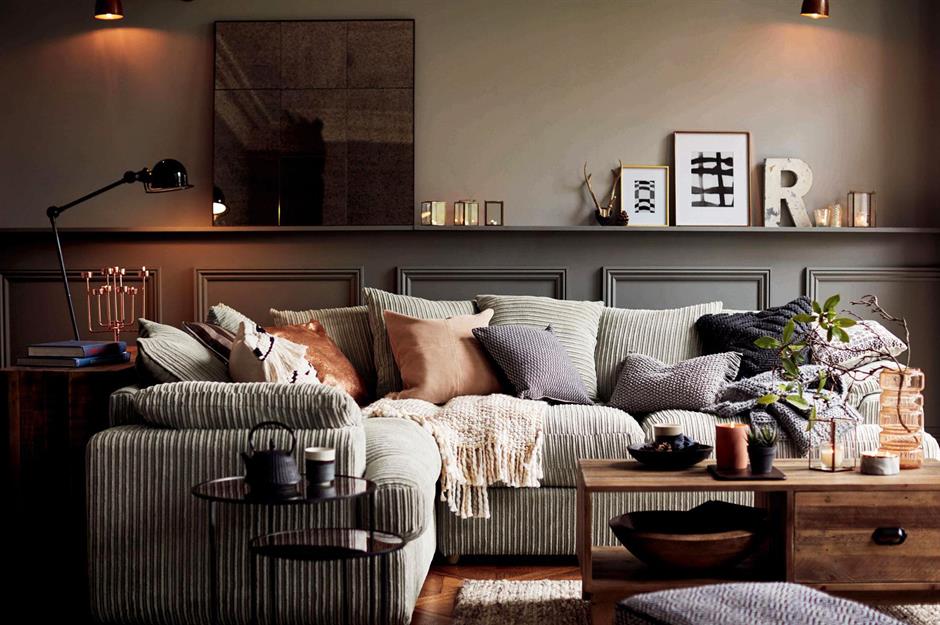 There really is nothing better than curling up under a throw when it's chilly outside. Adding new cushions and throws in autumnal colours to your sofa and bedroom can really transform your space. And remember to dig out your heavier curtains too, they will help to give a room a warm and cosy feel and help to keep the heat in too.

I hope you found this short post helpful to get your home ready for the new season.